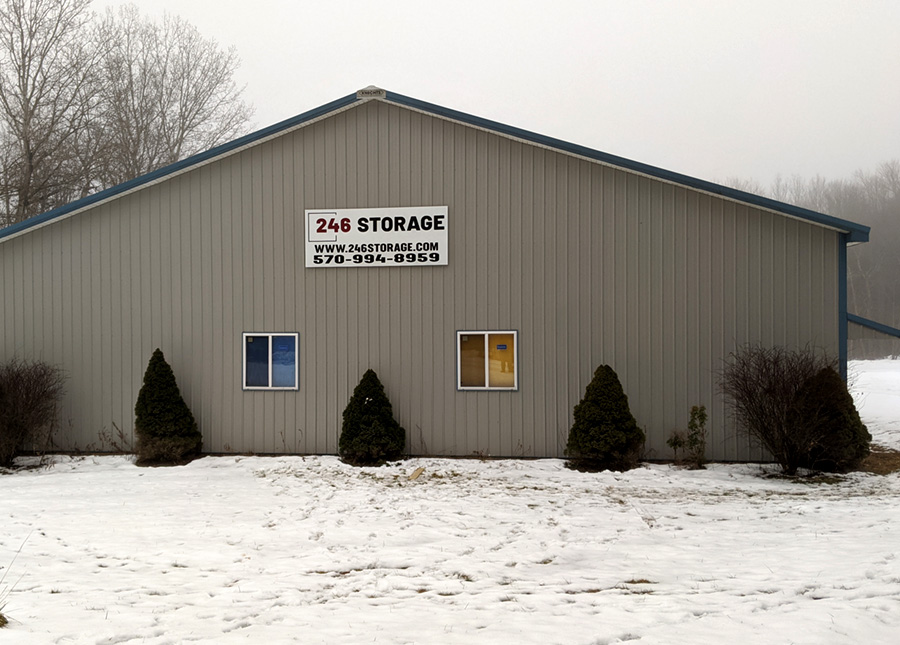 Inside storage, storing your boat inside will protect it from the natural elements that cause damage over time. If your boat is inside, you do not have to worry about rain, snow, hail, or sun damage. We can ensure your boat is safe and ready for you when you need it.
Outside storage, we have plenty of room to store your boat at our facility. In the summer season storing your boat outside is a good option especially if you have a good cover.
Storing your boat outside in the winter months requires a few more safety precautions, such as
winterizing
your motor and pump systems, and wrapping your boat in a protective shrink wrap to keep out the elements. All of which are services we offer.
ADDRESS

246 Sawmill Rd
Lake Ariel, PA 18436
HOURS

Monday thru Saturday
8am – 4pm
closed Sundays
CONTACT

(570) 994-8959